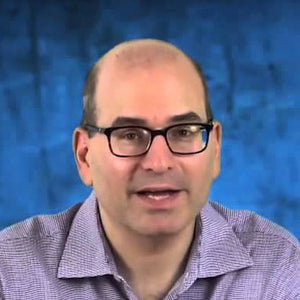 Mike Bellafiore, Author, One Good Trade and The Play Book, Managing Partner, SMB Capital
The Global Macro Edge is a book that not only redefines what alpha is, but outlines exactly what to pay for it. The Netto Number, Risk Factor Compensation System, and other proposed innovations provide a template for incentive fees that Wall Street and investors can use for years to come. Learn new strategies from this veteran professional futures trader for your investing/trading. Enjoy John's debunking of myths getting in the way of your investing/trading, like "money always finds its most efficient home." Thoughtful, well-written, seeped in value, add this trading/investing book to your financial education.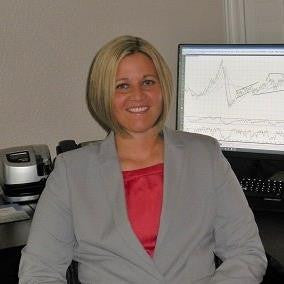 Carley Garner
, Commodity Broker/Analyst at DeCarley Trading, and author of
Higher Probability Commodity Trading
The Global Macro Edge is a unique and generous compilation of market analysis and trading ideas from an impressive array of contributors. This book is exceedingly thorough and challenges some of the main stream philosophies of trading in a thought provoking manner. John Netto goes to great lengths to make his journey and methods transparent. No detail is spared.
Edgar Perez
, Author,
The Speed Traders
and
Knightmare on Wall Street
Netto's goal to recalibrate how investors assess information, opportunity, and performance in the markets is laudable given his impressive trading performance during 2010-2015, while he was writing this book. In a style that will give you as many goosebumps as an Adele song, Netto not only redefines what investment skill is, but also how one should be compensated for it.
The Global Macro Edge Book - Learn how to maximize return per unit-of-risk.
Buy Book